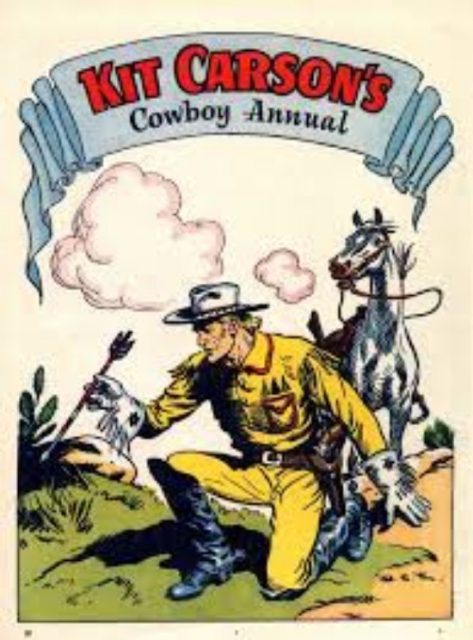 It's raining, it's pouring.
And yes, it may be wishful thinking, but the Monsoons have arrived, albeit with less gusto than usual, but one can hope that a few honest to goodness downpours are in our immediate future up here in the High Desert!
You're on vacation with the kids in tow and had planned to spend most of your time outdoors; now what to do?
Luckily you are not out in the cold (or the rain), as there's plenty to keep the kids happy here in Taos, until the sun breaks through the clouds again, blessing our skies with rainbows galore.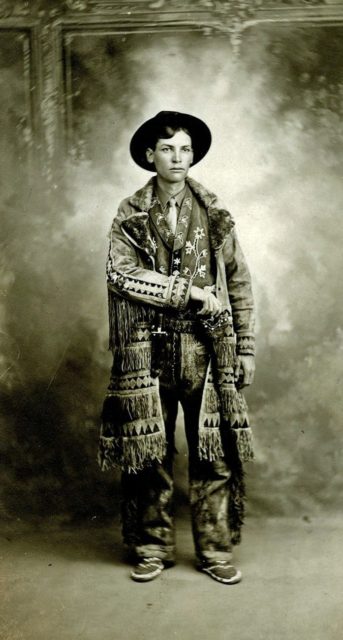 1) Most kids will be entertained by tales of the Old West, and luckily Taos has a few bona fide remnants of that hardscrabble past on display in a few of its (well worth visiting), museums. The one the kids will most enjoy however is the Kit Carson House & Museum (on Kit Carson Road.)
The house was built in 1825 and was purchased by Kit Carson as a wedding gift for his third wife Maria Josepha Jaramillo. The territorial style adobe was to be their home for the following quarter century. Seven of their eight children were born there, along with several Native American children allegedly "freed from captivity" by Carson.
The Museum has acquired many of Carson and his family's original belongings, including the furnishings they left behind when moving to Fort Garland shortly before they both passed away. These include Carson's Civil War saber among other items of interest.
Kit Carson is remembered for his infamous exploits as as a fur trapper and guide on numerous United States Army expeditions against Native Americans. Clearly his memory is not revered among the people he betrayed, nonetheless, the house and the stories should keep the kids busy until the storm passes.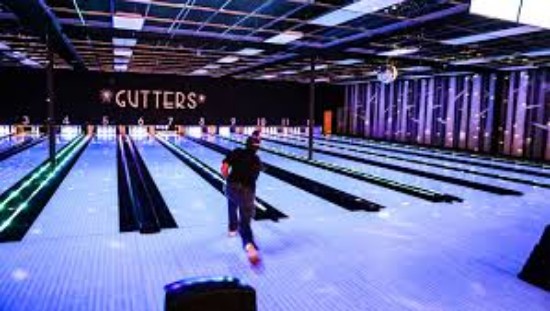 2) Go Bowling! When Gutters opened last year it was an immediate success and has continued to provide hours of fun for locals and visitors alike.
A 12 lane brand new bowling facility along with a full-service restaurant serving beer and wine, Gutters has gifted our community with a facility that provides a fun activity and entertainment for all ages.
Unlike most bowling alleys, Gutters' full-service restaurant offers a variety of food; from gluten-free crust as an option for pizza lovers, vegan dishes, and daily homemade soup specials.
Gutters is open 7 days – for their hours and much more info, please visit their site below.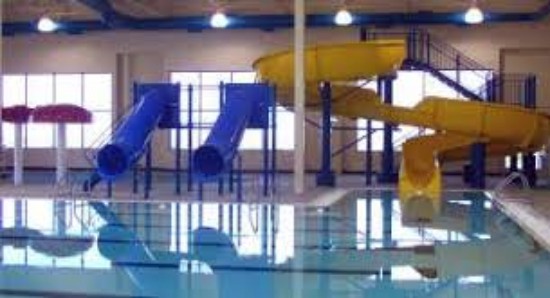 3) Go for a swim! Are you crazy? You are thinking as you read this, there's lightning and thunder and you want us to take our kids swimming?
Fear not, unless lightning is striking really close by (in which case the pool does close), it's all indoors and your kids will be as happy as can be, frolicking in the water under the watchful eyes of the lifeguards on duty.
The Taos Youth And Family Center has other activities besides swimming to keep your kids busy for an hour or two in the summer time, including pool, ping-pong, video games and roller blades. In winter there's a skating rink as well.
Their site is full of all the information you need, including swim times and costs
http://www.taosyouth.com/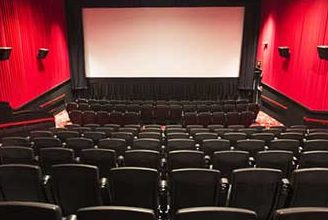 4) See a movie. With matinees every day and several films to choose from, the Storyteller cinema is a no brainer on a rainy day with kids aqui en Taos!
Load up on popcorn and (if you must) a few sweet treats and drinks to keep the kiddos quietly happy for an hour or so, and chances are excellent that by the time The End appears onscreen, the sun will be shining and you'll still have time for that hike or horseback ride, before dinner.
https://www.storyteller7.com/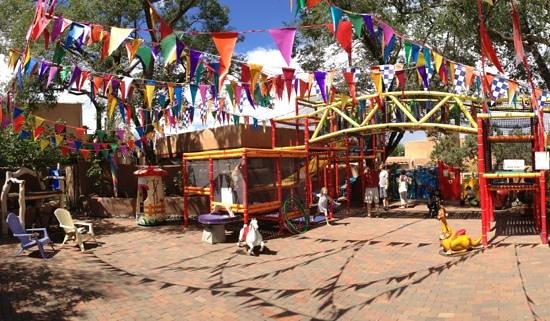 5) Take them shopping. If they're under twelve they'll have a ball at Twirl, which is much more than a toy shop! The outdoor playground is a state of the art activity center that engages kids at every level of developement. Until the rain stops the kids will be happy to explore the store's incredible inventory of toys, games, puzzles and much, much more.
No doubt they'll find a thing or two they can't live without but that's a small price to pay for smiles all round, where just a short while earlier there were frowns, and once the rain subsides, they'll happily spend another hour or so in the playground.
Twirl is located right in the heart of Downtown Taos, so once you've placated the little ones, you can take yourself shopping as well!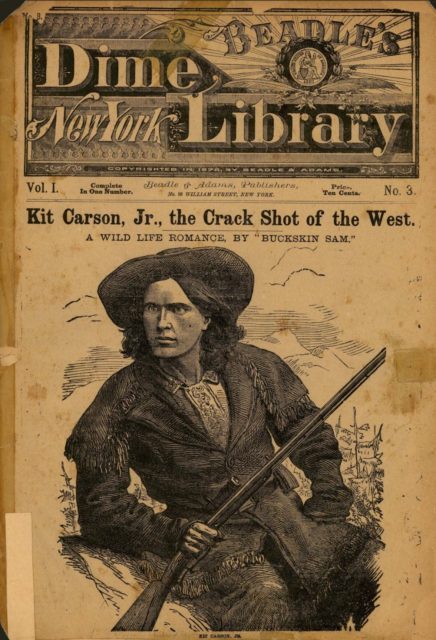 There's a lot more to do in Taos rain or shine, and Taos.org has plenty ideas to make your trip to the Frontier, a memorable one!
taos.org
All images Stock Files
Blog courtesy of taoStyle.net