How to Edit and upgrade your listing
With the new Taos.org Business Directory you have the ability to edit your listings as often as you would like. This includes updates to your description, photos, hours and more! Each time you begin editing your listing, you will also have the option to upgrade or downgrade you plan.
Follow these steps to edit and/or upgrade your account:
Step 1.
Visit https://taos.org/business/ or click the My Business link at the top right corner of the Taos.org menu.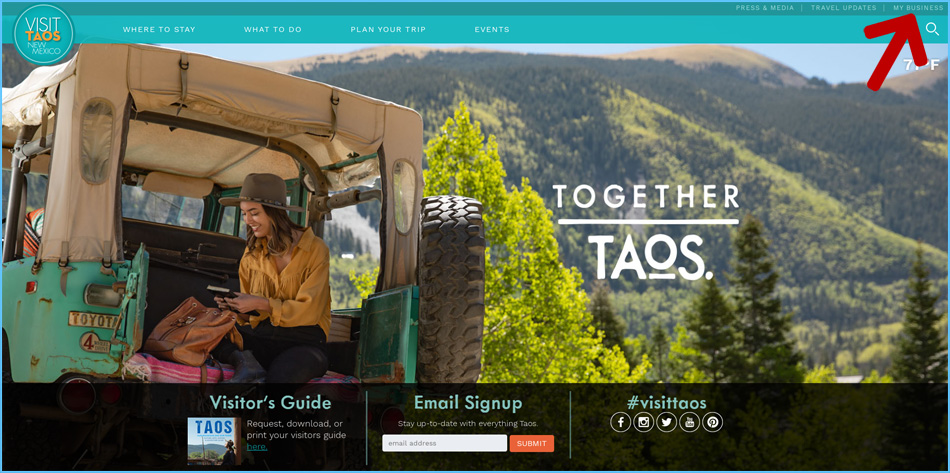 Step 2.
Click the Log In button.

Step 3.
Enter your username and password, then click the Login button.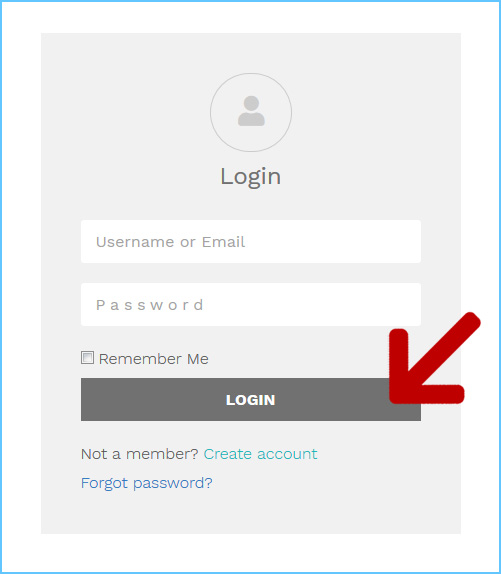 Step 4.
You will now see your account dashboard. Click on the Listings tab or the My Business Listings link.

Step 5.
Click the Edit Listing button to the right of your listing.

Step 6.
You can now choose to upgrade or downgrade your plan. If you would like to stick with your current plan and do not wish to upgrade or downgrade, just click Next.
NOTE: If you choose to upgrade, you will be asked for billing information after updating your listing's content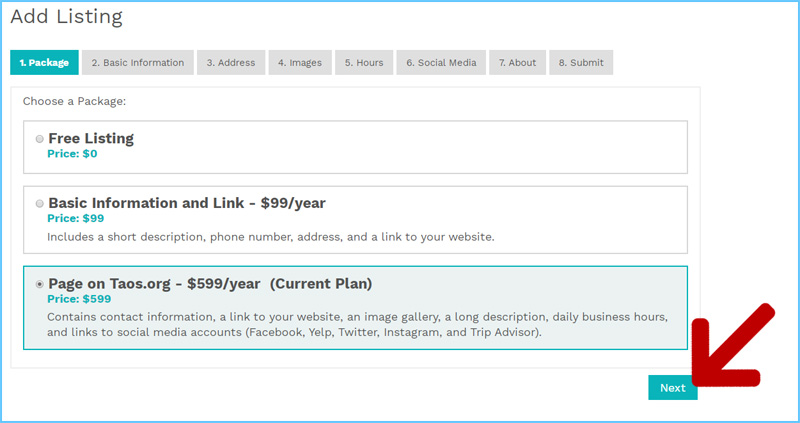 Step 7.
Enter all the required information and click Next.
NOTE: You can select up to 5 different categories for your business. This simply means that it will show up in a variety of places within the Taos.org directory. Choose the categories that best represent your business.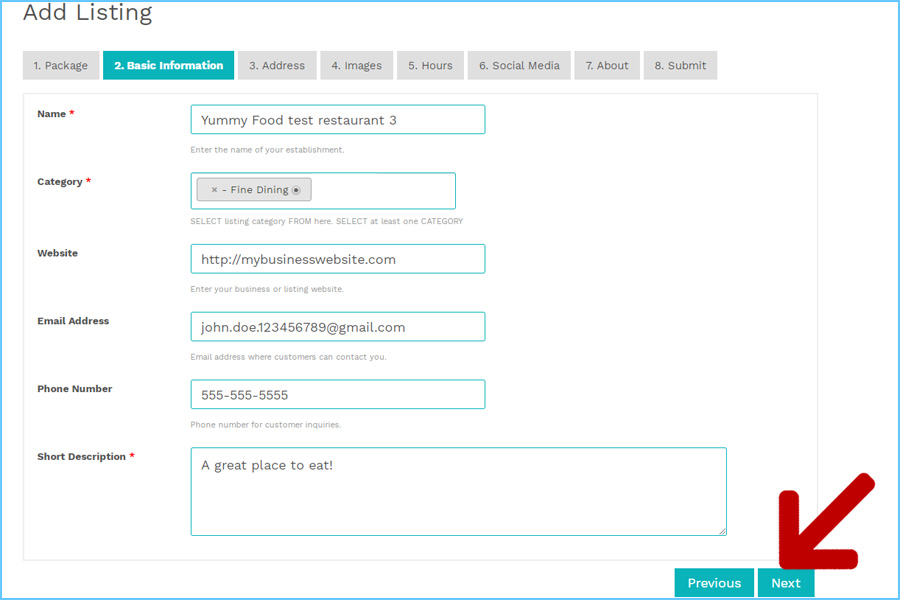 Step 8.
Enter your physical address and click Set Address on Map.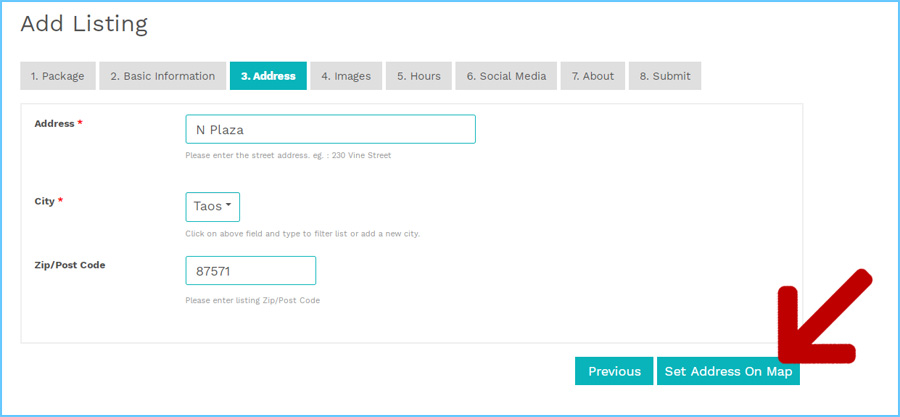 Step 9.
Confirm that the map "pin" is in the correct location then click Next.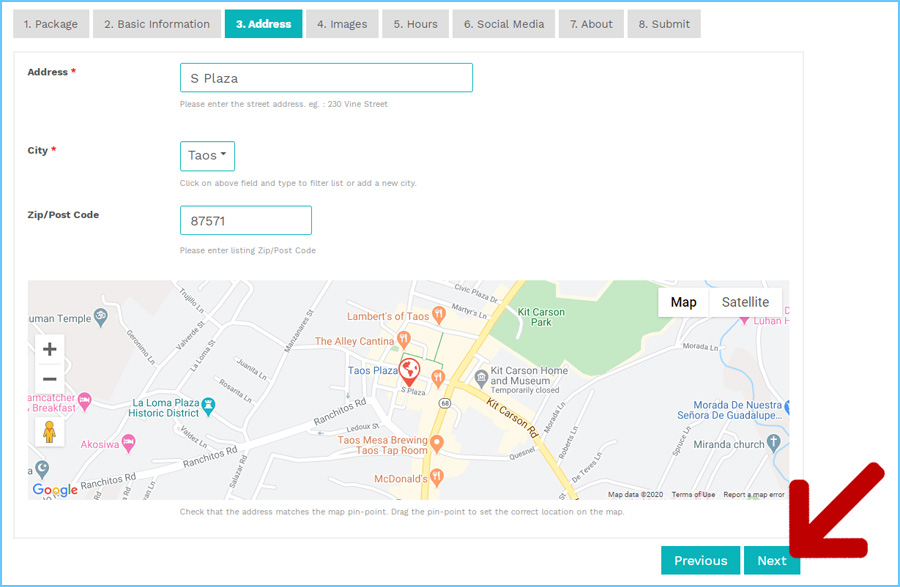 Step 10.
Select images for your Image Gallery, Logo, Small Image and Header Image then click Next. (see image placement examples below)
You can add up to 5 images to your Image Gallery.
The ideal size for your header image is 1920px x 290px. You can upload a different sized header image, but it may get cropped or scaled in a way that is not satisfactory.
Step 11.
Enter your business hours in any format and click Next.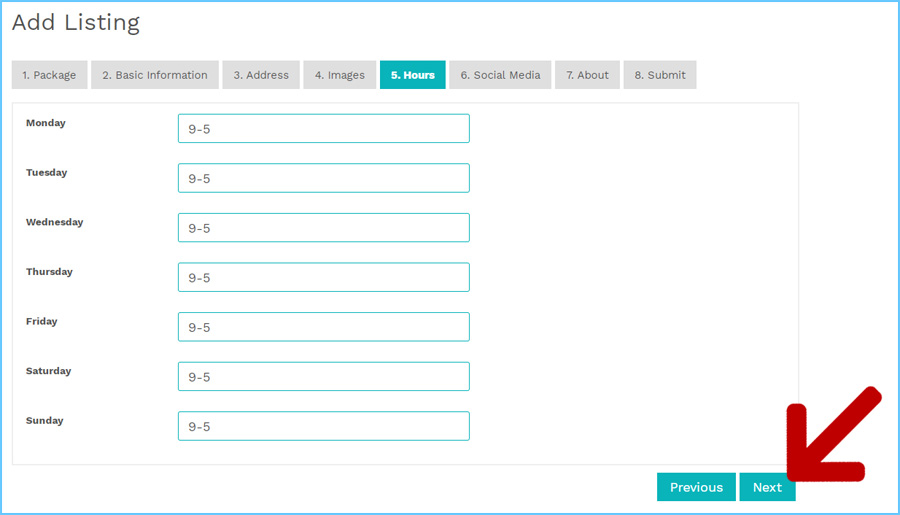 Step 12.
Enter URLs for your social media platforms and Next.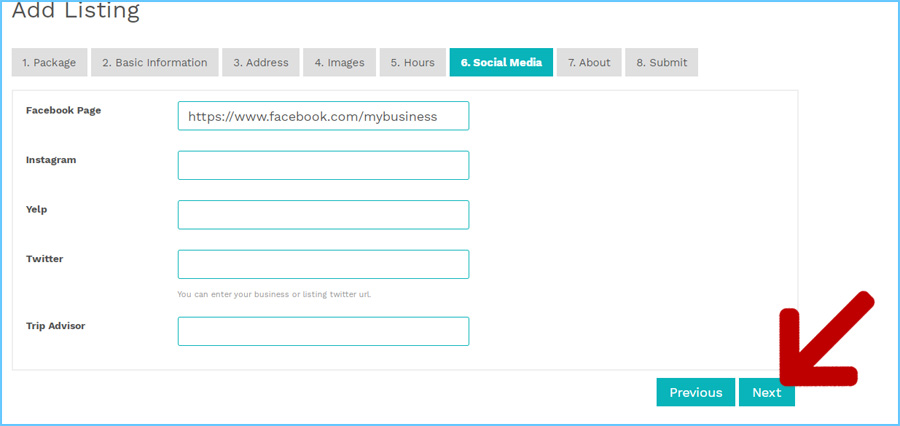 Step 13.
Write a detailed description of your business and any information you'd like to share, then click Next.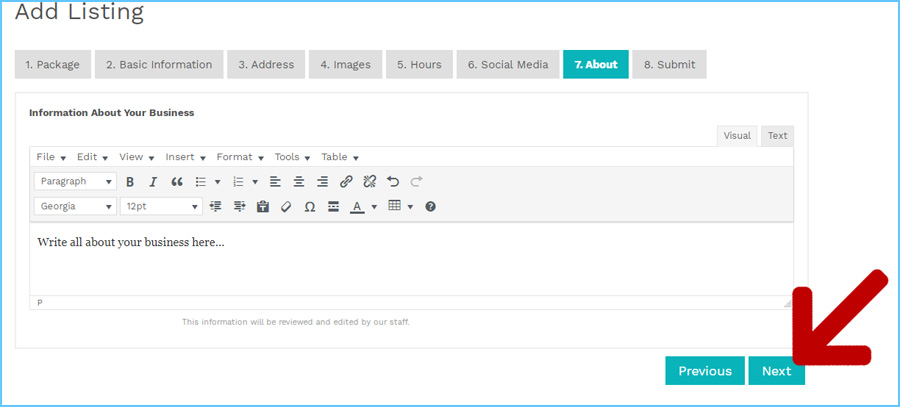 Step 14.
Reviewing your listing example, then click Submit.

Step 15.
Please fill out the billing details and enter credit card information then click Proceed to Pay.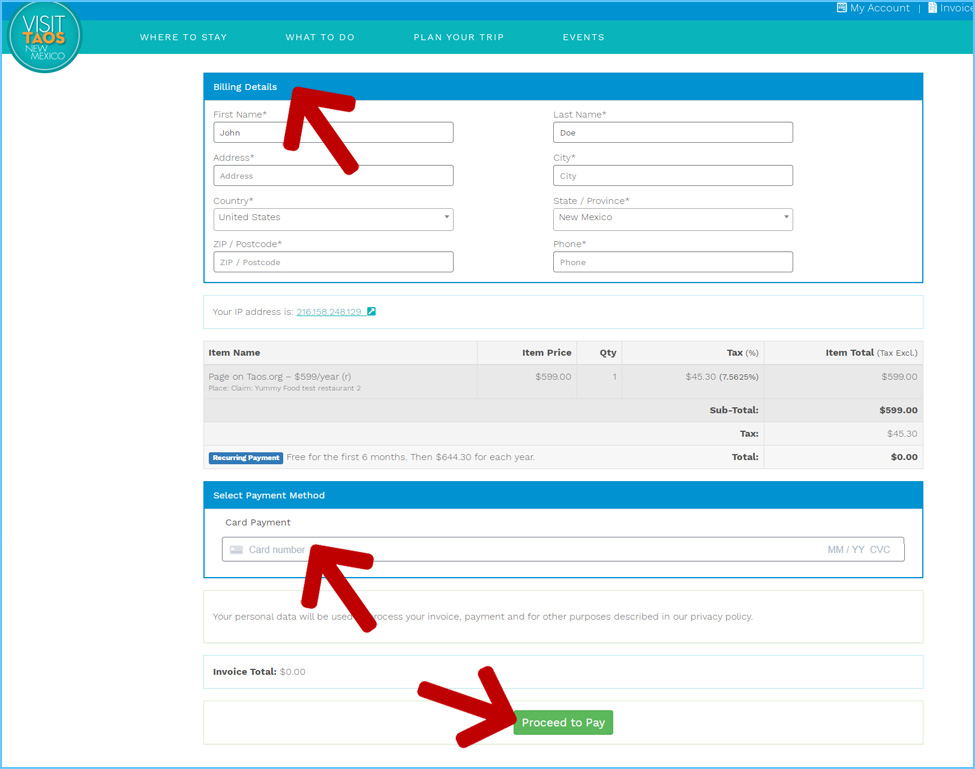 Step 16.
Once your billing information has been submitted, click on Go to profile to review your account.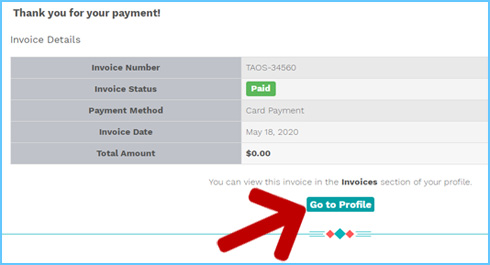 Once your new listing has been approved by our team, it will be live and visible by the public. In the meantime, you can review and edit your listing by clicking the Listings tab. You can also review billing and account information in this area.