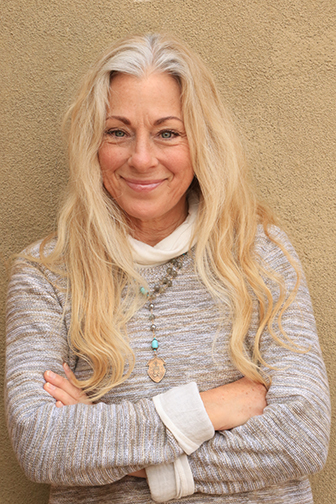 You've got the dress, found a venue, a florist and a hairdresser, but finding a make-up artist has proved elusive.
They're either all working on hard to access movie locations, on vacay or simply non-existent according to the local directory, but don't stress, we know you've got a lot on your plate, so we've done the footwork for you.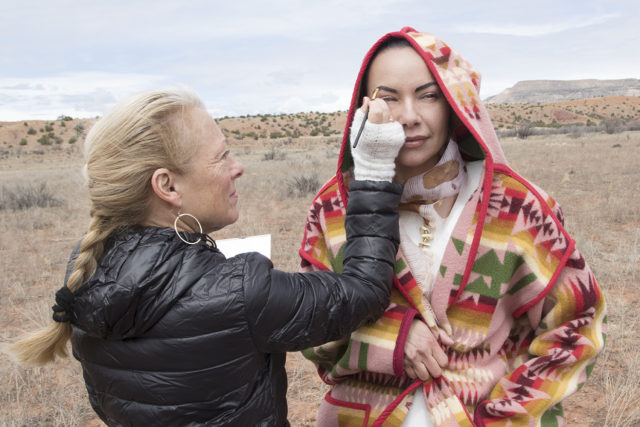 There are actually several local make-up artists who specialize in wedding makeup, self included. Many of you have no idea that in a past life I was a working make-up artist for print (and Rock videos), something I've never stopped doing.
I am booked solid through the summer (through Salon X) working with Brooke Garver on both local and visiting Bridal parties.
Linda at Spirits of Beauty is also busy during wedding season as is Eliza at Substance, and then there's also Katya Luce, whom you met here on the blog in Treasure Hunting mode, photographed by her partner, Bill Curry.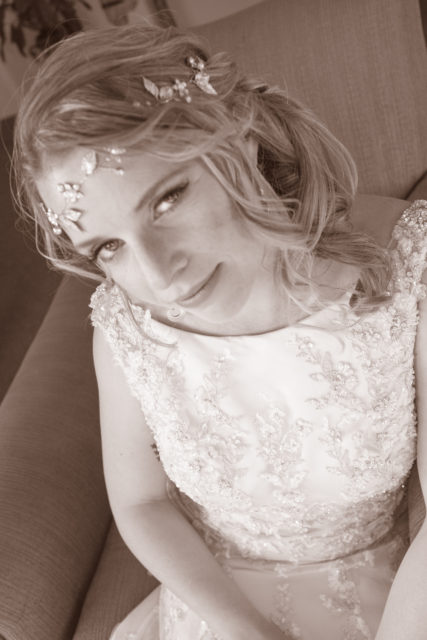 Katya has had a life full of adventure; she started out on her own at 17, as a Hatha Yoga instructor in Florida and then in Colorado during the 70's, 80,s and 90's while raising her two children.
She moved to Boulder aspiring to become a Commercial Hot-Air Balloon Pilot and eventually got her commercial pilot's license winning many Hot Air balloon Competitions and running her own high-flying business, taking passengers on (Champagne Brunch) Hot-Air Balloon Adventures in Colorado and Texas.
Later, during the 90's she made another career change and reinvented herself, singing and playing guitar from coast to coast at Colleges, Festivals, coffeehouses and other small venues.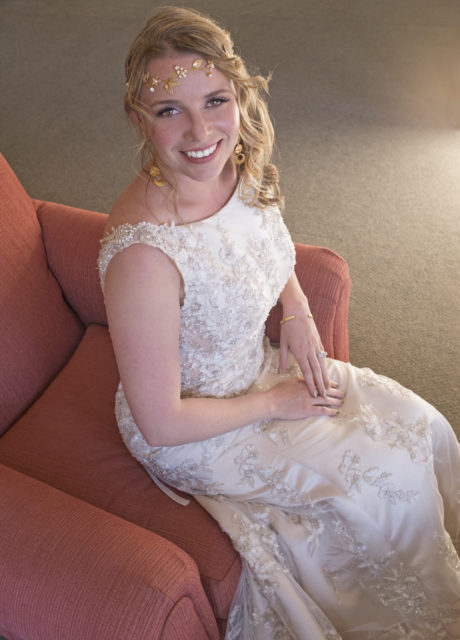 Her next adventure took her to the island of Maui. She spent time diving with whales and dolphins, being photographed as an underwater model. She took up paddle boarding and had more than a few rough and tumble surf adventures during her time in Hawaii.
A new creative passion developed for her while on Maui, where she began to make jewelry, carving out a niche with the signature heirloom rosaries she still makes.
Just when she thought she was living her best life a new career knocked on her door while living on Maui and Katya became the Key Craft Service Person in the local Union.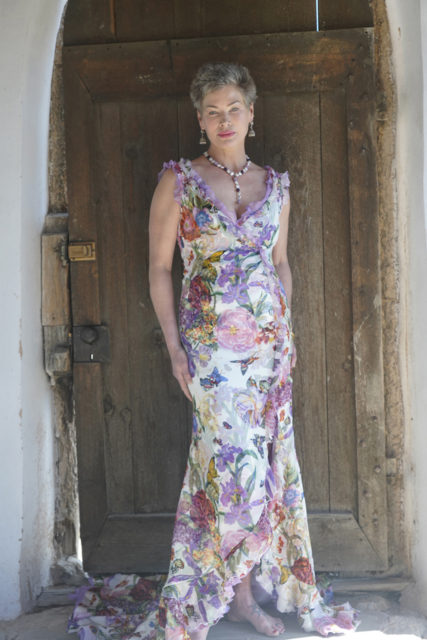 She worked on many feature film sets. Her ability to prepare organic healthy dishes kept her in great demand with cast and crews alike.
During 2008, while visiting her daughter in Florida, an experience during Hurricane Wilma inspired Katya to become a Certified Corporate Flight Attendant. Another, albeit brief career as a Cabin Attendant for a Private and Corporate Falcon Jet flying from coast to coast, followed.
Then came another new turn in Katya's adventurous life. While in New Mexico for a wedding, she met Forrest Fenn and promptly moved to New Mexico.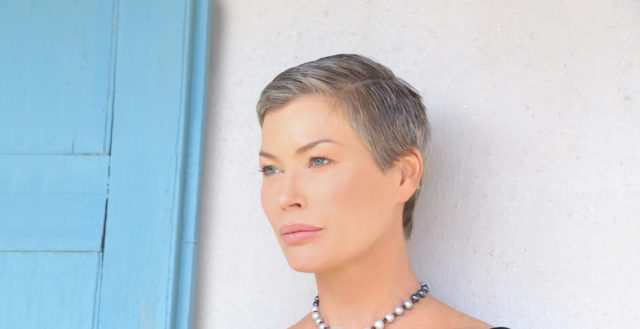 Her experience in Craft Services served her well here in New Mexico, where Hollywood still shoots a few films on location, but she found she still needed part-time jobs in galleries to pay the bills.
After partnering up with Bill Curry, Katya decided to reinvent herself once again, this time she began to learn about make-up from the pros she worked with on film sets. Soon she was working beside them as an assistant and then after being featured by Cindy Josephs of BOOM, on her eponymous website, Katya's new career took off.
Working with a light formula, local, natural mineral make-up line (Vapour), Katya's equally light touch is perfect for the bride who wants to keep a natural look and feel, especially if the wedding is being held outdoors. Brilliant sunlight can transform a polished make-up look into a garish nightmare in a nano second!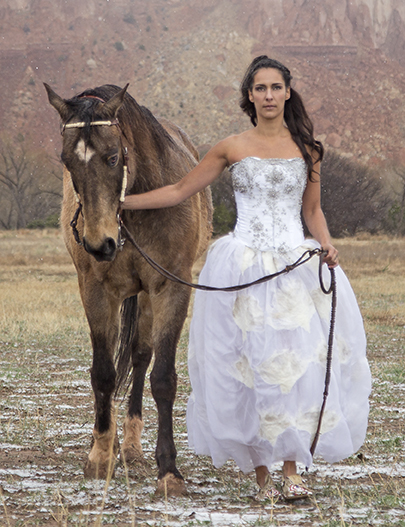 Katya's style of soft, filtered application is in fact, perfect for older women (including the mothers of brides and grooms), who either eschew makeup altogether or don't really know how to apply it to aging skin.
Even if the young bride decides on a stronger look, (I'm thinking the Duchess of Sussex' bold, smoky eye is about to explode), she should definitely keep Katya in mind for mom (or an older bride.) Just look at model and actress, Carre Otis' natural glow in the images here, to see how great a mature face can look with the right maquillage!
Katya and Bill often work as a team so you can bypass looking for a photographer to document your nuptials, and just book them together. It doesn't get easier than that! Both thrive on unique locations and unorthodox celebrations, so if you are planning something a little different for your big day, they are just the team you need!
For more about Katya Luce and Bill Curry and how to book them for your wedding, please visit, and inquire at the site linked below
All photographs by Bill Curry
Blog courtesy of taoStyle.net